Portables
Party favors
Your signature dish is already impressive. Now give it an impeccable entrance. Shop our transport-friendly baking dishes.
view all
$5.00
view all
Subscribe to Baking Accessories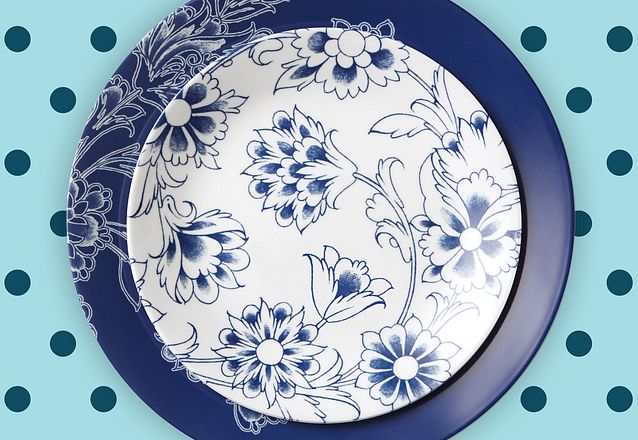 Something for everyone
The Corelle family of brands has just what you're looking for. Sign up for access to exclusive offers, new arrivals, recipes and more!