Beautifully bake and serve your pies, casseroles, and souffles.
Baking Dishes
Baking must-haves
From oven to table without missing a step, our baking dishes - the ones you count on most - are still the ones to beat
view all
$16.00
$17.00
$10.50
view all
Baking Dish Lids
The perfect cover up
How do you turn a baking dish into a storage container? Top it with a lid. Seal in freshness or keep food covered to keep the heat in.
view all
view all
Casseroles
One for all
The good news? Cook, store and reheat all in the same durable glass casserole dish. Even better? One-time clean up.
view all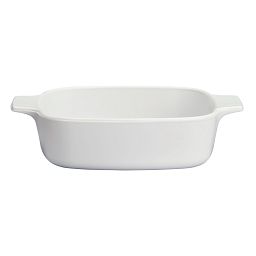 $30.00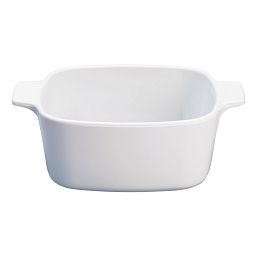 $35.00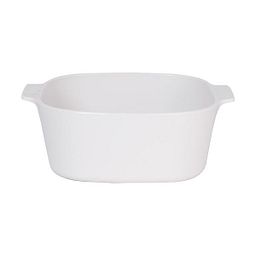 $63.00
view all
Meal Mugs
One-mug wonder
How do you improve a bowl that goes from fridge to microwave to wherever you need to go? Add a snug-fitting lid and handle.
view all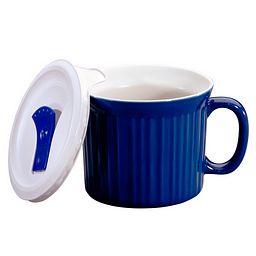 $5.00 was $10.00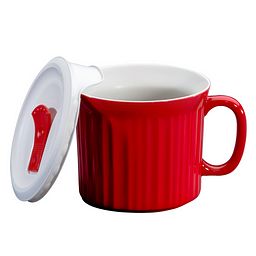 $5.00 was $10.00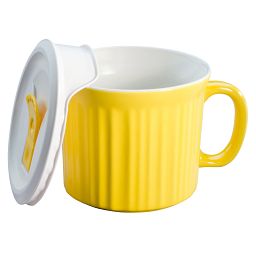 $5.00 was $10.00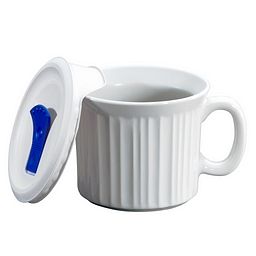 $5.00 was $10.00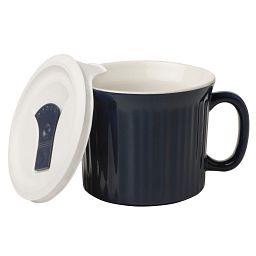 $5.00 was $10.00
view all
Pie Plates
Easy as pie
Fruit, cream, savory, sweet. Our glass and stoneware pie plates serve up a slice of heaven in a golden crust every time.
view all
$8.00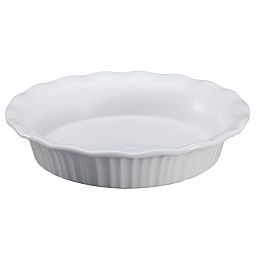 $19.00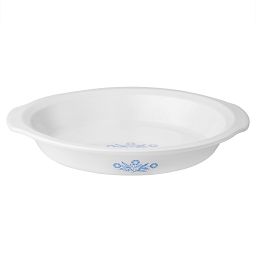 $10.99 was $16.00
view all
Ramekins
Little (big) helpers
From prep bowl to condiment dish to solo-souffle bakers. Our ramekins and custard cups to it all.
view all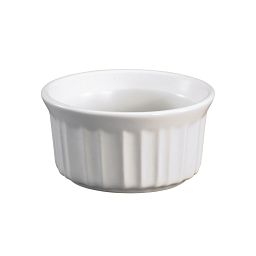 $4.50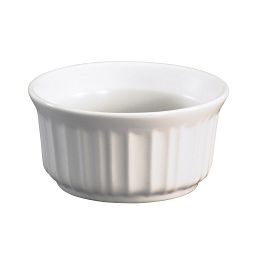 $6.50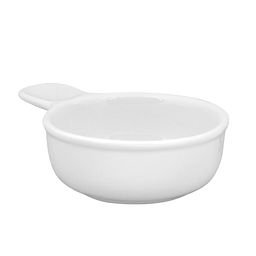 $9.00
view all
Subscribe to Baking Dishes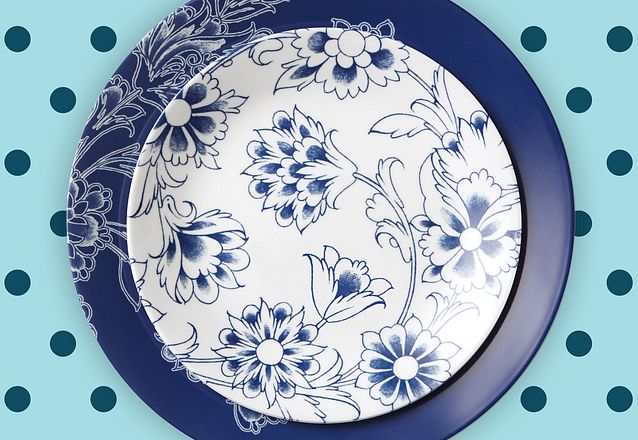 Something for everyone
The Corelle family of brands has just what you're looking for. Sign up for access to exclusive offers, new arrivals, recipes and more!