Complete your dinnerware set with one of our flatware collections.  Our dishwasher safe sets are ideal to bring a little extra design to every meal.
Flatware Collections
Unique patterns. Universal appeal
Rounded, squared off, textured or smooth, our go-with-anything flatware collections give your table distinctive style.
view all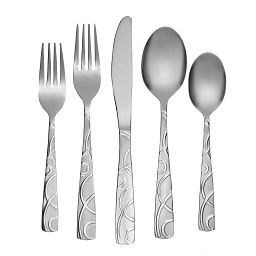 $70.00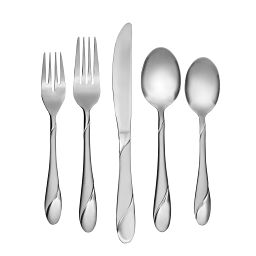 $30.00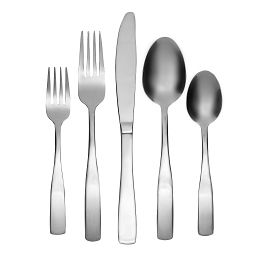 $90.00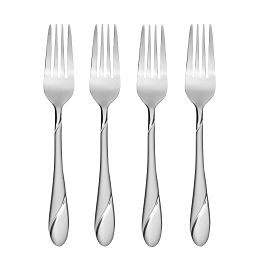 $7.00
view all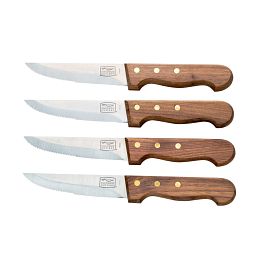 $21.00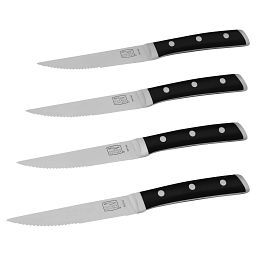 $23.00
view all
Subscribe to Flatware / Silverware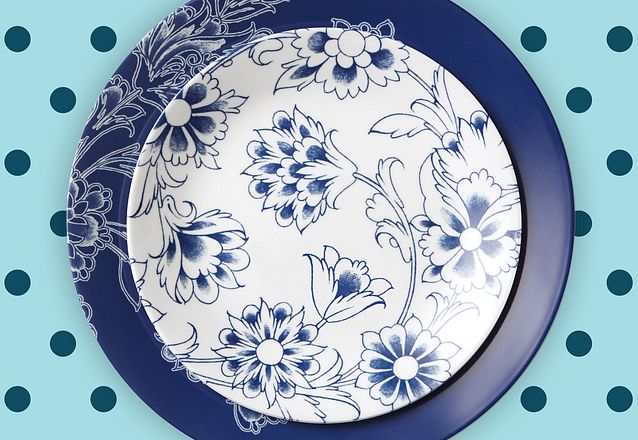 Something for everyone
The Corelle family of brands has just what you're looking for. Sign up for access to exclusive offers, new arrivals, recipes and more!