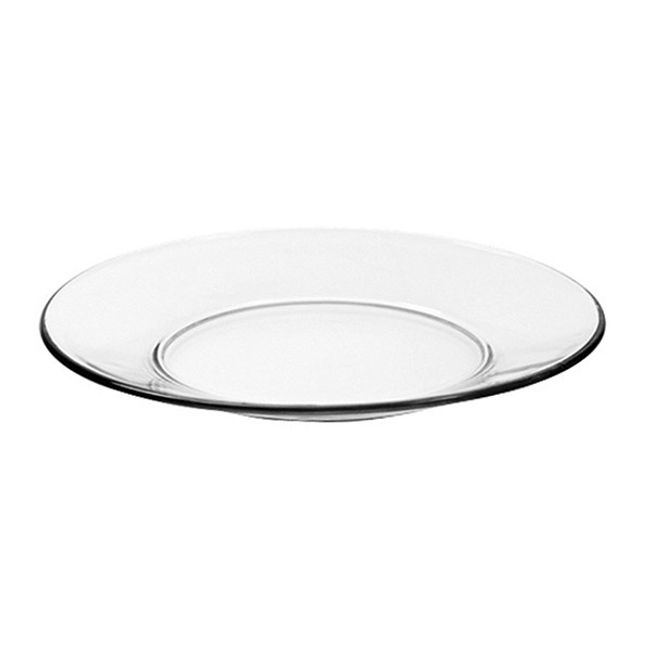 Presence 10" Glass Dinner Plate
Simple, refined, and straightforward – the Anchor Hocking Presence Glass Dinner Plate was designed to maximize what goes on it.
Clear and elevated, your serving creations take center stage. This plate is great for personal meals, appetizers, lunches, or dinner and to emphasize your food's presence.
Anchor Hocking Presence 10" Glass Dinner Plate
Clean, slick, and classic – a universal design means maximum use
Perfect for table serving or individual plating
Dishwasher safe and built to last
Made in the USA
Model: 86037
This product is not eligible for any promotion
*All measurements are approximate.