Corelle Sets Under $50
Low, everyday prices on must-have 16-piece sets in a variety of fresh designs.
Bakeware Under $20
Shop pure Pyrex glass baking dishes in a variety of sizes and colors.
Do-it-all Mug
Fill the stoneware mug with soup, pasta, vegetable curry or even breakfast cereal, and snap on the lid: Just like that, you've got a pre-portioned, microwavable snack or hearty meal to go.
see all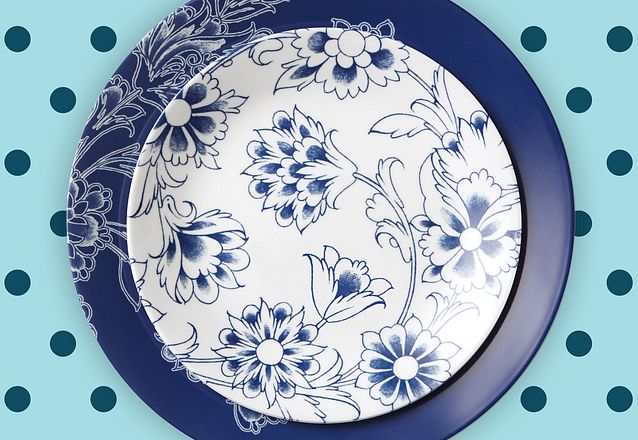 Something for everyone
The Corelle family of brands has just what you're looking for. Sign up for access to exclusive offers, new arrivals, recipes and more!