Our most loved collection
Winter Frost White
Versatile, modern and perfect for any occasion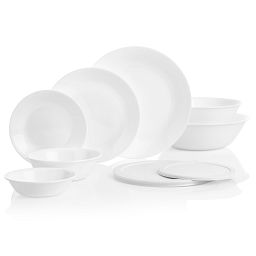 In Stock
$225.00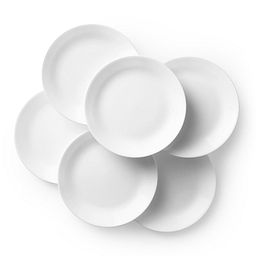 In Stock
$25.50 was $30.00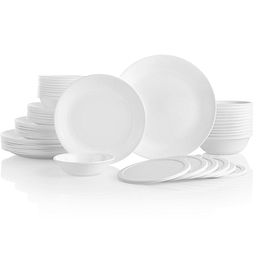 In Stock
$200.00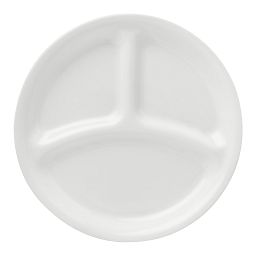 In Stock
$6.40 was $8.00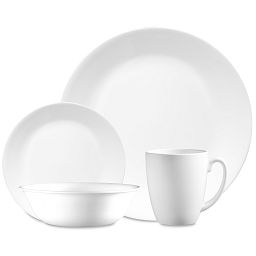 In Stock
$37.49 was $44.10
Limited time only!
NEW & EXCLUSIVE Signature Vitrelle Solar Print
Inspired by leafy palms on a breezy tropical morning. Everyday meals will feel like a summer vacation. This Exclusive and Limited Edition is Only Available While Supplies Last.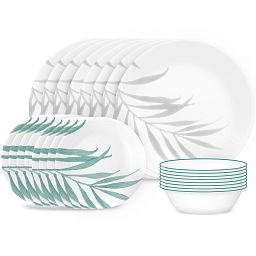 In Stock
$75.00
New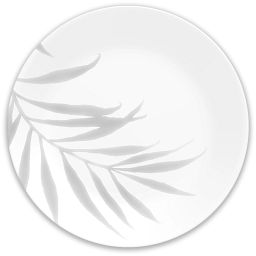 In Stock
$8.00
New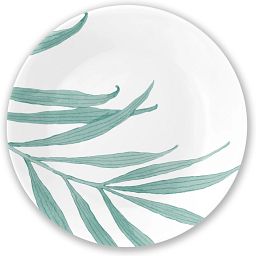 In Stock
$5.00
New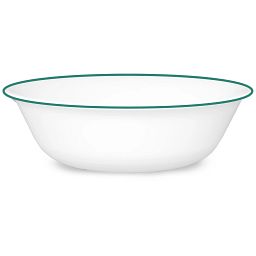 In Stock
$5.00
New
Hand-Crafted Stoneware
Beautiful, handcrafted stoneware in a mix of solid and reactive glazes, designed for the way we eat today.

Something for Everyone
The Instant Brands family has just what you're looking for. Sign up for access to exclusive offers, new arrivals, recipes and more!