Dip & Condiment Bowls
Little dippers
Dip bowls and condiment dishes. These bowls may be little, but they're packed with big-time versatility.
view all
view all
Soup & Cereal Bowls
Any-time bowl
Cereal bowl, soup bowl, ice cream bowl. Shop the bowl that's sized for morning, noon and night—in colors and styles that'll make your day.
view all
view all
Meal Bowls
Mighty meal bowl
When one bowl is all you need for your meal, you need a bowl sized for a meal. Shop our full collection of meal bowls.
view all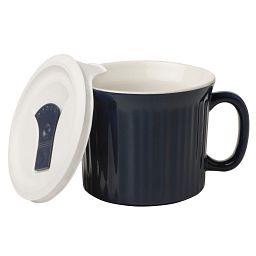 $5.00 was $10.00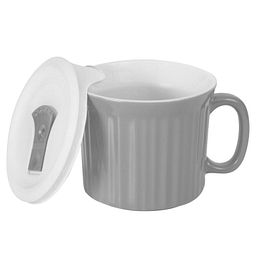 $5.00 was $10.00
view all
Serving Bowls
To have and to hold
Fill them with a side dish, main course—or fresh fruit, as an everyday centerpiece—these bowls live to serve.
view all
view all
Subscribe to Bowls
Something for Everyone
The Instant Brands family has just what you're looking for. Sign up for access to exclusive offers, new arrivals, recipes and more!